The last time Georgia had a Nunn in the Senate and a Carter in the governor's mansion was January 14, 1975.
The Democrats are going for broke in Georgia, despite the state's solid red hue. Since May, RCP has classified the Governor's race a toss-up, although only one recent poll even gives Democrat Jason carter a snowball's chance of beating incumbent Nathan Deal. RCP also considers the Senate race to fill retiring Sen. Saxby Chambliss (R-GA)Heritage ActionScorecardSen. Saxby Chambliss
Senate Republican Average
See Full Scorecard50%' seat a toss-up between David Perdue and Michelle Nunn, although every recent poll has Perdue leading by 3 to 4 points.
Nate Silver's number crunchers at FiveThirtyEight want to remind us that Georgia (and Kentucky) "remaining on the table" is not a good thing for the GOP.
Georgia and Kentucky remaining on the table for Democrats significantly hurts Republicans' overall chances of winning a Senate majority. If the political gods granted Republicans those two states today, the chance of Republicans holding at least 51 seats in the next Senate would shoot up to 68 percent from the 58 percent chance they have in Monday's forecast.
With fairly stable leads in both races, why would Georgia be vulnerable? A key demographic that both Nunn and Carter share tells a lot: black women. Michelle Nunn and Jason Carter have a lock on self-described moderate and liberal women, especially black women living in the cities. Since early in the year, the dem ground game has been a coordinated effort, focused on Atlanta, Columbus, and southwest Georgia, building on the candidates name-recognition, and shying away from anything that could tie them to Obama.
Behind the scenes, a coordinated effort between Nunn and gubernatorial candidate Jason Carter, the grandson of President Jimmy Carter, is based in a growing number of offices in the state, where senior field operatives are building the groundwork for a voter registration and contact operation.
This coordination has paid off, while the GOP Senate primary candidates bashed each other to bits, spending wads of cash before Perdue got the lukewarm imprimatur to win the general election. Endorsements from Rep. Jack Kingston (R-GA)Heritage ActionScorecard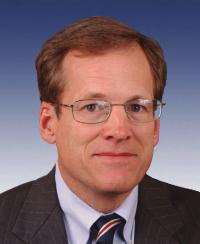 Rep. Jack Kingston
House Republican Average
See Full Scorecard83%, Karen Handel and Rep. Phil Gingrey (R-GA)Heritage ActionScorecard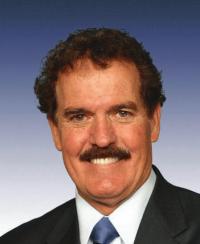 Rep. …read more