There's a lot of poll news to digest, five days from the election. Let's start with the Governors races, which I last examined on October 22. As always, my method – explained at the outset – is to look specifically at the question of, assuming the accuracy of the RCP poll averages, what percentage of the remaining undecided voters would need to break in the GOP's direction to win? The underlying optimistic assumption, which I'll return to more in my next look at the Senate races, is that the national environment should favor Republicans in winning more than half of those voters in most states – an assumption that has yet to be tested, and of course may be less pronounced and consistent in the Governors races than in Senate races, which are more nationalized. Even if we see a "wave" at the end, there's no guarantee it will lift all the GOP gubernatorial candidates equally, especially the incumbents. But the overall picture we have from the October polls does show continued (if undramatic) movement across the board to favor Republican tickets – if not without a heartburn-inducing share of races where the Democrats are hanging stubbornly onto small polling leads.
It's important to step back a minute and recall some basic facts about the terrain. There's been a lot of talk about how the map favors Republicans in the Senate, with Democrats defending a bunch of incumbents in deep-red territory and only one blue-state Republican incumbent (Sen. Susan Collins (R-ME)Heritage ActionScorecard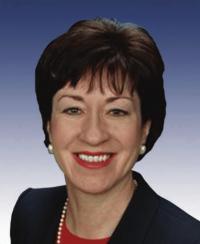 Sen. Susan Collins
Senate Republican Average
See Full Scorecard22%, who has a 30 point lead in the polls) facing the voters. Of the ten most contested Senate races in 2014, six are in states won by Sen. John McCain (R-AZ)Heritage ActionScorecard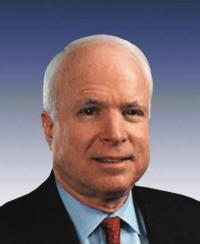 Sen. John McCain
Senate Republican Average
See Full Scorecard51% in 2008, seven in states won by Mitt Romney in 2012, nine in states won at least once by George W. Bush, all ten in states Bush won at least once. That's one of the reasons why the expectations bar for Republicans has to be set so high.
Not so the Governors. This year's Senate class was last up for election in 2008, …read more