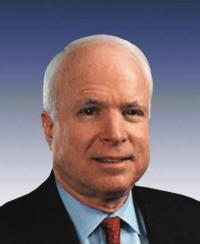 It's time for a break up.
If you haven't already seen, Sarah Palin has endorsed Bill Walker and Byron Mallott's Independent-Democrat "Unity" ticket in the Alaska gubernatorial race over Republican incumbent Sean Parnell. She endorses the Independent-Democrat ticket over the man who was her own lieutenant governor.
Because of this, as far as Republican politics are concerned, I'm finished with Sarah Palin. I have nothing but respect for her has a wife, mother, and grandmother. I pray that, should I ever be faced with the prospect of having to raise a child with Down's Syndrome or any other disability, I would have the wisdom to make the kind of decision she made with Trig and that I could bear that cross so gracefully. I must also add, in light of recent events, that I find the media's treatment of the family brawl despicable, and unlike Carroll Costello, I find assault no laughing matter.
However, this isn't about Palin's family life. This is about her political decisions, both in and out of elected politics.
I admit it: I was rather enthralled with Palin as Sen. John McCain (R-AZ)Heritage ActionScorecardSen. John McCain
Senate Republican Average
See Full Scorecard51%'s Vice Presidential nominee, and I considered myself a huge fan of hers even after the defeat. However, when she resigned as governor of Alaska, I began having qualms about supporting her in a run for President in 2012, which she wisely declined to do. In the months following, I became repulsed by her most ardent followers, who interpreted even the mildest criticisms that came from outside their group as personal attacks on them and on Palin herself.
Through all of this, I still managed to value Palin's input as a commentator and quasi-kingmaker. Her endorsements of people like Sen. Marco Rubio (R-FL)Heritage ActionScorecard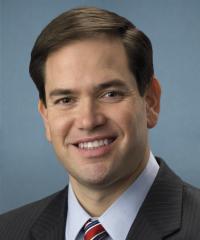 Sen. Marco Rubio
Senate Republican Average
See Full Scorecard81%, Sen. Ted Cruz (R-TX)Heritage ActionScorecard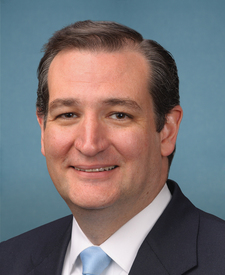 Sen. Ted Cruz
Senate Republican Average
See Full Scorecard93%, Sen. Deb Fischer (R-NE)Heritage ActionScorecard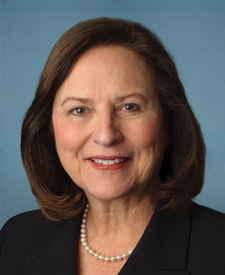 Sen. Deb Fischer
Senate Republican Average
See Full Scorecard66%, and Nikki Haley gave them much needed support against both establishment Republicans and Democrats, but I found her talk …read more