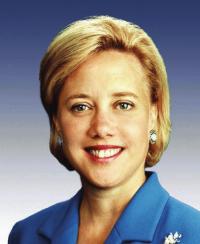 If we were taking a class on the impact of the 2014 midterm elections, it might be called Activism 101: Your vote matters.
Certainly, the scramble of recent Congressional action (namely Senate action) on the Keystone XL Pipeline proposal is evidence that elected officials took notice of millions of voters holding them accountable through the blunt force of the ballot box. With a Louisiana Senate seat hanging in the balance of a December 6th runoff election, Congress appears very eager to address the issue, although Sen. Mary Landrieu (D-LA)Heritage ActionScorecardSen. Mary Landrieu
Senate Democrat Average
See Full Scorecard4% was unable to convince enough of her fellow Democrats to vote with her on the proposal on Tuesday.
This week's Senate action is interesting as Senate Majority Leader Sen. Harry Reid (D-NV)Heritage ActionScorecard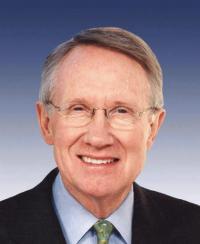 Sen. Harry Reid
Senate Democrat Average
See Full Scorecard11% had not allowed a clean up-or-down vote since 2008 despite high gas prices and a sluggish economy in recent years. It's hard not to be cynical from the outside looking in as the political gears finally churn in the halls of the Capitol to produce bicameral legislative action on a proposal that is favored by upwards of 65% of those surveyed according to national polls.
Of course, the Democrats' lack of votes in the Senate and President Obama's lack of support is a result of the influence of liberal environmental groups. Two groups holding particular sway are the World Wildlife Fund and the Environmental Defense Fund. They have actively engaged in lobbying against Keystone XL and have joined with 56 other environmental groups in signing a letter to Secretary of State Sen. John Kerry (D-MA)Heritage ActionScorecard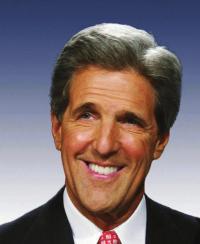 Sen. John Kerry
Senate Democrat Average
See Full Scorecard0% urging him to "[r]eject any new or expanded infrastructure for tar sands oil, starting with the Keystone XL pipeline." This letter claimed that the the pipeline "is not in the national interest" due to the new amounts of carbon that would be burned and would "extend our dangerous addiction to fossil fuels…"
It's not surprising that these groups in their zeal to prevent any further development of fossil fuel-based energy would strive to stand in the way of an estimated 700,000 …read more