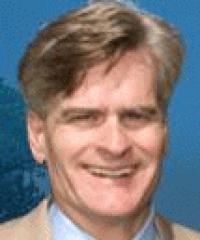 That's one way to put it, at least:
The House on Friday passed legislation to authorize construction of the Keystone XL pipeline, setting the stage for a showdown in the Senate next week.

The legislation was approved 252-161, with 31 Democrats joining Republicans in backing a construction permit for the controversial project, which would bring oil sands from Canada to refineries in the United States.
…although I should note that the term 'controversial' is, well, controversial: basically, the most progressive Democrats out there hate the thing, largely because they don't like Americans to have cheap energy*. Everybody else thinks that the idea is just swell; unfortunately – for the Democrats – the aforementioned progressives made a better offer. Short-term thinking for the win!
But there's another way to put it: which is, Who loves their legislators more? More from the Hill:
Passage of the bill was hailed by its chief House sponsor, Rep. Bill Cassidy (R-LA)Heritage ActionScorecardRep. Bill CassidyHouse Republican AverageSee Full Scorecard59% (R-La.), who is facing a runoff against Sen. Mary Landrieu (D-LA)Heritage ActionScorecardSen. Mary LandrieuSenate Democrat AverageSee Full Scorecard2% (D-La.) on Dec. 6 after neither won a majority in the general election.
Of course the GOP pushed the bill out almost immediately after the election: aside from pretty much everything else, doing so is a solid favor for Rep. Cassidy. The question is, though, is whether Sen. Harry Reid (D-NV)Heritage ActionScorecard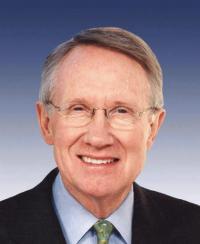 Sen. Harry Reid
Senate Democrat Average
See Full Scorecard11% is going to give Sen. Landrieu a single, solitary, isolated smidgen of assistance in her upcoming race. There's a general perception that Landrieu is doomed, you see. So why should Reid do her the favor, given that the alternative is forcing Barack Obama to embarrassingly veto the bill?
…Veteran Senate-watchers will no doubt read that paragraph with a certain amount of shock, or possibly cosmic horror; like many extremely exclusive organizations, the Senate tends to think in terms of being them against the world**. That the head of the Senate Democratic caucus might actually consider the well-being of the parvenu sitting in the Oval Office over that of a Senator – well, that's just strange. …read more