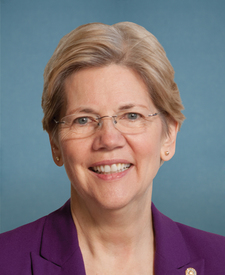 I'm not in the business of giving electoral advice to Democrats. Unlike Chuck Schumer, who went out of his way to tell us what we had to do on immigration or face a blow-out in 2014, I enjoy blow-out elections like 2010 and 2014. I am in favor of at least a two-party system because having lived in one-party paradises in DC and Maryland I can tell you nothing corrupts so absolutely as one party being in perpetual control of government. The modern Democrats are, however, not an acceptable alternative. Nothing would make me happier that the Democrat party simply going away because the Democrats and what passes for "values" in the Democrat party run contrary to logic, economics, and Western Civilization.
But some times a bit of delusional nonsense floats by that demands commentary. For instance, via Huffington Post, Southern Democrats Urge a Return to Party Basics:
Southern Democrats are joining others in the party who say that a return to advocating to lift people out of economic hardship and emphasizing spending on education and public works will re-energize black voters and attract whites as well.

"It's time to draw a line in the sand and not surrender our brand," Rickey Cole, the party chairman in Mississippi, said. He believes candidates have distanced themselves from the past half-century of Democratic principles.

"We don't need a New Coke formula," Cole said. "The problem is we've been out there trying to peddle Tab and RC Cola."

Cole and other Southern Democrats acknowledge divisions with prominent populists such as Hillary Rodham Clinton, who is expected to run for president in 2016, and Massachusetts Sen. Elizabeth Warren (D-MA)Heritage ActionScorecardSen. Elizabeth WarrenSenate Democrat AverageSee Full Scorecard6%. Yet they see merit in pushing stronger voting rights laws, tighter bank regulation, labor-friendly policies such as a higher minimum wage and other familiar party themes.
To put it politely, the Democrat party is a non-entity in Mississippi and, to paraphrase George Patton, Cole knows as much about winning as he does about f***ing.
As I see it the Democrat party has four problems that make Cole's vision problematic.
All elections are national.
It is simply not possible for parties to tailor their message to specific states. If the candidate has held a national office (like, for instance, Sen. Mark Pryor (D-AR)Heritage ActionScorecard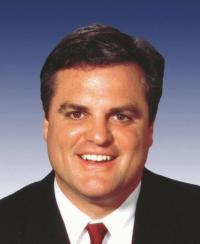 Sen. …read more