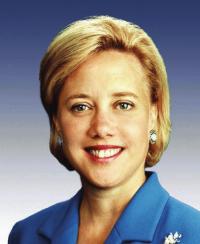 Yesterday a former senior Democrat staffer (he worked for Joe Lieberman and Sen. Mary Landrieu (D-LA)Heritage ActionScorecardSen. Mary Landrieu
Senate Democrat Average
See Full Scorecard4% in the Senate and Herb Kohl, Rep. Elijah Cummings (D-MD)Heritage ActionScorecard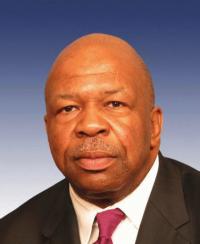 Rep. Elijah Cummings
House Democrat Average
See Full Scorecard11%, and Rep. Jan Schakowsky (D-IL)Heritage ActionScorecard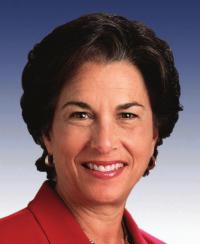 Rep. Jan Schakowsky
House Democrat Average
See Full Scorecard13% in the House) plead guilty in DC Superior Court to third-degree sexual abuse, two misdemeanor counts of sexual abuse and one count of misdemeanor threats. You might think justice was done, but you would be wrong. What did this senior Congressional staffer do?
Prosecutors say that on July 22, 2010, Williams invited a female congressional colleague to his Capitol Hill apartment and promised to introduce her to Senate employees. At the house, prosecutors said, Williams spiked a drink with Ambien. The woman, according to court documents, fell into a "deep sleep," at which point Williams raped her.

A month later, prosecutors said, Williams invited another woman to his home and gave her alcoholic beverages. They said he had sexual contact with her when she was too intoxicated to give her consent.

Williams had been indicted on 10 counts, but prosecutors agreed to dismiss the remaining charges. As part of the plea agreement, prosecutors said they would seek a suspended prison term and five years of supervised probation. Williams also would have to register as a sex offender for 10 years.
For two rapes Williams, with powerful patrons inside DC's Democrat establishment gets a suspended sentence. What usually happens when a man uses Ambien to rape a woman?
Paul David Messersmith agreed to the 21-year term as part of a plea deal reached in July that spared him the possibility of life in prison if convicted by a jury of rape using an intoxicating substance. Instead, he pleaded no contest to rape and forcible penetration and admitted administering a controlled substance to the victim.

Police arrested Messersmith after the 18-year-old girl told her mother, and then police, that on Dec. 11, 2013, she found a piece of pill in some ice cream he gave her after a driving lesson and was told the chunk was likely "an …read more