"A Senate source outside the Cruz and Lee offices with direct knowledge of the behind the scenes conversations tells me, '

GOP leadership knew Reid was going to file cloture on up to 20 controversial nominations yesterday afternoon

before they tried to move CROmnibus votes to monday.'"
The level of butt hurt among pro-amnesty Republicans is staggering. They are savaging Sen. Ted Cruz (R-TX)Heritage ActionScorecardSen. Ted Cruz
Senate Republican Average
See Full Scorecard94% and Sen. Mike Lee (R-UT)Heritage ActionScorecard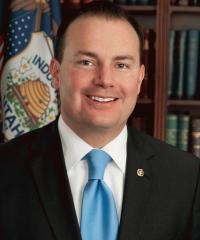 Sen. Mike Lee
Senate Republican Average
See Full Scorecard96% in ways the left refrained from savaging Sen. Elizabeth Warren (D-MA)Heritage ActionScorecard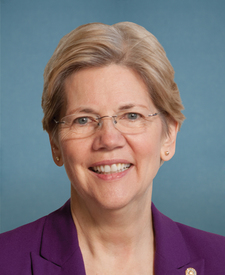 Sen. Elizabeth Warren
Senate Democrat Average
See Full Scorecard6% for her own opposition to the CROmnibus.
Of note, Warren was fighting against corporate cronyism and Cruz and Lee are fighting to stop the President's Amnesty.
Sen. Jeff Flake (R-AZ)Heritage ActionScorecard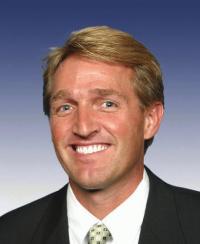 Sen. Jeff Flake
Senate Republican Average
See Full Scorecard62% will be one of the unnamed Senators calling Cruz and Lee's efforts "unproductive." Several sources overheard him spinning reporters against Cruz and Lee. Other Republicans, including McConnell, joined in on the act.
And pro-amnesty Republican pundits and press have bought it hook, line, and sinker. Matt Lewis is a good example of what most are saying:
What Lee-Cruz did was a huge strategic blunder–possibly the result of base-pandering, not knowing senate procedure — or both.

— Matt Lewis (@mattklewis) December 13, 2014
What did Cruz and Lee do? They made objections and dragged out the clock. In the interrim, Sen. Harry Reid (D-NV)Heritage ActionScorecard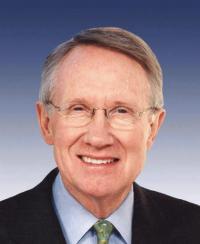 Sen. Harry Reid
Senate Democrat Average
See Full Scorecard11% filed for cloture on nomination votes. Republican critics of Cruz and Lee claim that if they had not fought on amnesty, cloture would not have been filed on the nominations.
This is staggering bullcrap. In other words, Jeff Flake, Sen. Mitch McConnell (R-KY)Heritage ActionScorecard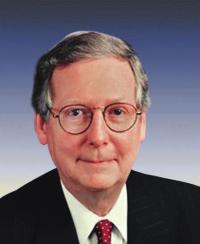 Sen. Mitch McConnell
Senate Republican Average
See Full Scorecard68%, Matt Lewis, etc. believe <span data-mcid="R000146" data-name="Sen. Harry Reid (D-NV)" …read more