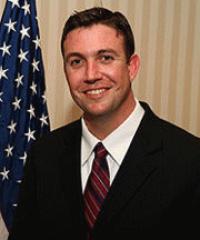 On January 27, 2007, I wrote what remains one of the most read posts in RedState history. The title summed it up. "They All Suck". In it, I noted that the field of Republican candidates then taking shape headed into the 2008 election were just terrible. Giuliani, McCain, Romney, Tom Tancredo, Rep. Duncan Hunter (R-CA)Heritage ActionScorecardRep. Duncan Hunter
House Republican Average
See Full Scorecard68%, and Sam Brownback were a lightweight crew of candidates. as I noted:
They all suck. Let's just admit it. Every one of the thus far announced Republican candidates for President sucks. From the lecherous adulterer to the egomaniacal nut job to the flip-flopping opportunist with the perfect hair to the guy who hates brown people to the guy we've never heard of to the guy who has a better chance of getting hit by a meteor while being consumed by a blue whale being struck by lightening.
They all suck. (Well, okay, Brownback doesn't suck at all, but I perceive no viability for his candidacy.)
That post galvanized the following year of Presidential politics among conservatives. We saw other entrants into the field, but by and large the candidates were unaccomplished, only looking accomplished in light of the Democrats' own nominee — a half-term Senator who spent more time voting present than doing anything.
Fast forward now to the field that is shaping up in 2016. We may very well have a race that includes Scott Walker, Rick Perry, Bobby Jindal, Mike Pence, Chris Christie, Jeb Bush, Sen. Rand Paul (R-KY)Heritage ActionScorecard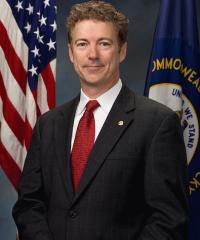 Sen. Rand Paul
Senate Republican Average
See Full Scorecard92%, Sen. Ted Cruz (R-TX)Heritage ActionScorecard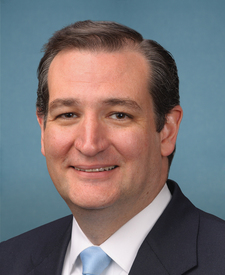 Sen. Ted Cruz
Senate Republican Average
See Full Scorecard94%, and Sen. Marco Rubio (R-FL)Heritage ActionScorecard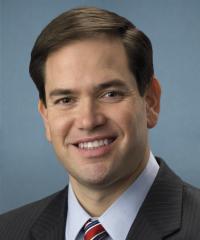 Sen. Marco Rubio
Senate Republican Average
See Full Scorecard81%. Others may join the race too. In fact, with the exception of Jeb Bush whose career in elected politics was ending as RedState was starting, it is worth noting that at some point RedState has raised money for and supported every single person on this list. It is a testament to our …read more